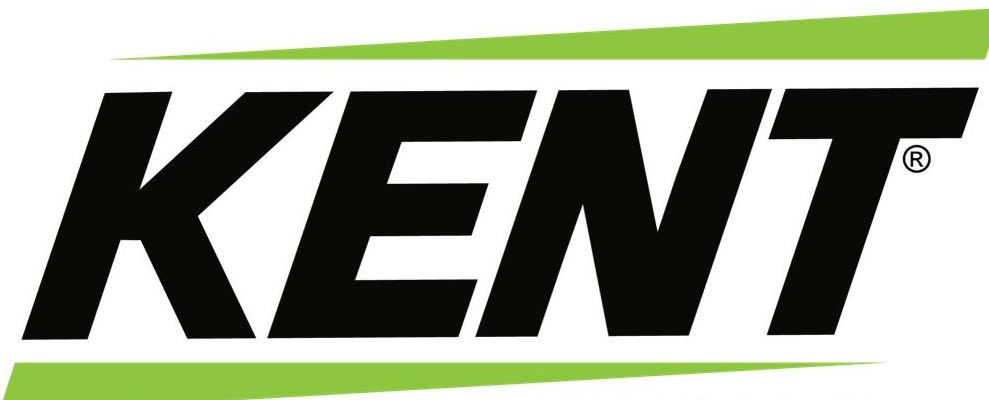 Company Overview
Kent Corporation is the parent company to, and provides management and administrative services for Grain Processing Corporation (GPC); Kent Nutrition Group, Inc. (KNG); Kent Precision Foods Group, Inc. (KPFG); and Kent Pet Group (KPG).
Grain Processing Corporation (www.grainprocessing.com) is a corn wet milling company. GPC's products include food and pharmaceutical grade alcohol, starches, fibers, and maltodextrins for functional foods ingredients, and ingredients for livestock and pet foods. Kent Nutrition Group (see links below) manufactures and sells finished foods for commercial livestock, equine, companion animals, and lifestyle farmers. Kent Precision Foods Group (www.precisionfoods.com | www.mrswages.com) manufactures and sells dry-blended and packaged foods through retail and food service channels. Kent Pet Group. (www.precisionfoods.com | www.mrswages.com) manufactures and markets products for the need of dogs and cats.
Kent Corporation's core expertise includes nutrition for both humans and animals; food grade manufacturing knowledge and facilities; and distribution and marketing into the ever changing world of food for people and animals.

A Historic Perspective
The story of this family of companies had its beginning in 1927 when G. A. Kent started manufacturing cattle feed in a little mill in Indianola, Iowa. His first product was Kent Baby Beef, the first cattle feed composed entirely of high-quality protein with no filler material.
In 1936, Mr. Kent moved his feed enterprise to Muscatine, Iowa, and built a plant on the banks of the Mississippi River, to take advantage of the economical river transportation. Since that time, Kent Feeds has been a leader in the feed industry, introducing many feeds and feeding programs for thousands of Midwest livestock producers. His son, James H. Kent, assumed the leadership of the company after his father's death in 1972. The current Chairman of Kent Feeds, Gage A. Kent, is a grandson of the founder.
In 1952 a modern feed manufacturing plant was built in Muscatine to meet increasing demand.
As Kent Feeds continued its rapid growth and added new swine, beef, dairy, poultry, and specialty feeds, along with an animal care line, other Kent plants were constructed throughout the Midwest.
In 1955, the first acres were purchased for Kent to open and operate a production development center. This allowed Kent Feeds to provide research proven products to customers.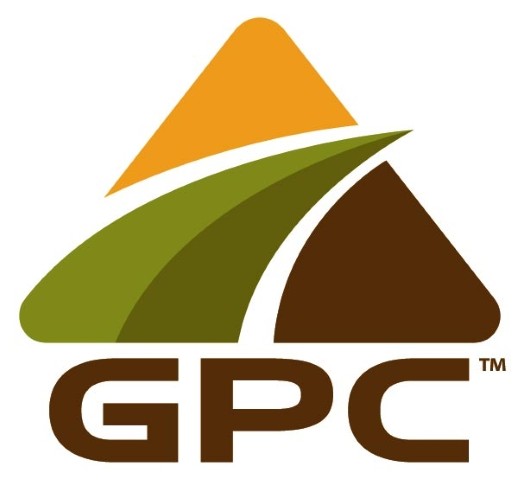 In 1943, Mr. G. A. Kent along with Mr. S.G. Stein, a prominent Muscatine businessman, joined together to form Grain Processing Corporation. With government financing, the firm built a grain alcohol manufacturing plant to supply the synthetic rubber program of World War II. GPC leased the plant from the government with the option to purchase, and then purchased the plant in 1953.
Since 1953, GPC has grown significantly through a broadly diversified line of naturally produced carbohydrate-based products, mainly derived from nature's source, corn. Since the beginning, GPC has been building and nurturing a global reputation for providing exactly what companies are looking for, and has become a leading manufacturer and worldwide marketer of corn-based products. Products include: Maltodextrins, Corn Syrup Solids, Starches and Dietary Fiber for the food, pharmaceutical and personal care markets, Ethyl Alcohol for beverage and industrial use, Starches for the paper, corrugated box, textile and wallboard industries, Corn Oil, and Animal/Soil Nutrition ingredients. GPC has also manufactured pet care products, most notably World's Best Cat Litter™, an innovative all-natural cat litter made from whole kernel corn.
By 1998, GPC had built a second state-of-the-art manufacturing facility in Washington, Indiana, to better serve U.S. markets and the distillery industry. Several million bushels of corn are processed each year at GPC's facilities for wet milling, distillation and feed production.
A combination of commitment and technology helps GPC continue to develop products that touch the lives of millions of people every day and in everyday ways. Since the first days in business, GPC has been committed to providing complete customer satisfaction by delivering the highest quality products consistently – on time, every time. This unyielding commitment to customers has led GPC to invest in the finest people, technology and facilities available anywhere in the world.

In 1988, Blue Seal Feeds was acquired by the predecessor to Kent Corporation to expand its reach for animal feed products from the Midwest to the East Coast. Blue Seal Feeds began in 1868, when Henry K. Webster started a small grist mill in Lawrence, Massachusetts, that would grow into one of the largest feed manufacturing companies in the Northeast. Blue Seal Feeds has continued to grow, and today consists of full line feed mills and company-owned farm and garden supply stores.
In 2006, Blue Seal Feeds expanded their product line to include a focus on growing the dog and cat food line, By Nature® brand, into pet specialty stores beyond the Blue Seal Feeds retail stores and dealer distribution channels. In 2008, Blue Seal Feeds acquired I. L. Richer, a major manufacturer and supplier of dairy feed products and services to the central and eastern New York dairy market. Also in 2008, Blue Seal Feeds acquired United Foods Corporation, Inc., a manufacturer and distributor of dairy, poultry and livestock feed in upper New England. In 2010, Blue Seal Feeds joined with Kent Feeds, Inc. to form the Kent Nutrition Group Feed Division.
Blue Seal Feed's primary market area has been the Northeast and Mid-Atlantic United States. In the early days, the emphasis of the business was on supplying horse feed. In addition to horse feed, the product line has grown to include feeds for dairy cattle, beef cattle, sheep, goats, llamas, pigs, deer, dogs, cats, rabbits, wild birds, caged birds, poultry, herbivore zoo animals, and fish, as well as products for the lawn and garden. Blue Seal Feeds has provided unsurpassed nutritional expertise, high quality manufacturing, efficient distribution, and superior customer value to ensure the success of their customers.

In 1992, Precision Pack Foods (PPF) was acquired by the predecessor to Kent Corporation, Varied Investments. PPF was a custom dry-seasoning blender, located in Broadview, Illinois. PPF specialized in customer seasonings and foods for chain restaurants. PPF merged with Frostline Foods, a division of GPC that produced a dry blended, lactose-free frozen dessert mix. Those two entities are now known as Kent Precision Foods Group, Inc. In 1995, Dacus Foods was acquired followed by Milani Foods in 1996, Benno Foods in 2004, Alternative Channels in 2006, Total Ultimate Foods in 2007, and in 2008 PFI acquired SAMS Food Group, Inc.
Kent Precision Foods Group markets dry-blended food mixes and packaged foods ranging from soups, sauces, gravies, breadings, drinks, rice, and stuffing, soft serve ice cream and yogurt. Most products are sold to the food service industry, but KPFG also does industrial blending and packaging for other food manufacturers. KPFG's corporate headquarters is located in St. Louis, Missouri, and services the entire U.S. market from manufacturing facilities in New Sharon, Iowa; Bolingbrook, Illinois; and Superior, Wisconsin.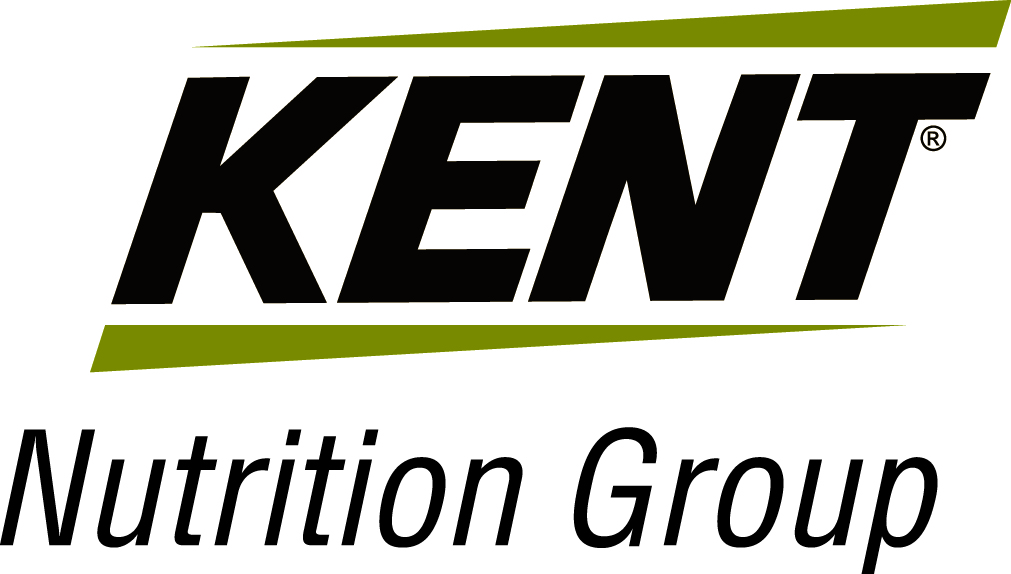 In 2010, Kent Nutrition Group, Inc. combined Kent Feeds and Blue Seal Feeds into one organization focused on serving commercial livestock producers, equine, small pet owners, and lifestyle enthusiasts.
www.kentnutritiongroup.com

The Feed Division is focused on commercial animal, equine, and lifestyle customers. Through the collaboration and focus of all our commercial, equine, and lifestyle enthusiasts, the Feed Division, leveraging the innovation, knowledge, and performance of the past separate companies delivers unsurpassed products and services to customers throughout the United States and beyond. Kent Nutrition Group goes to market using both the Blue Seal and Kent Feeds brands, each with a long history of respected quality and service.
www.kentfeeds.com www.blueseal.com www.sentinelfeed.com www.nativedogfood.com


In 2010 the Pet Division was formed into its own company, serving the fast growing pet industry. Kent Pet Group combines the pet products groups from Kent Feeds, Blue Seal Feeds, and sister company, Grain Processing Corporation's World's Best Cat Litter™. This new Pet Division meets the needs of the ever-growing pet categories of dog and cat markets. www.worldsbestcatlitter.com www.bynaturepetfoods.com
In 2007, after three generations of joint ownership by the Kent and Stein/Kautz families, the Kautz family sold their ownership to Kent Corporation and Chairman Terry Kautz, grandson of S. G. Stein, retired from the company.
The Kent family continues their ownership with the founder's grandson, Gage A. Kent, as Chairman of the Board and Chief Executive Officer of Kent Corporation.
Today, Kent Corporation employs approximately 1,600 employees throughout the family of companies. Our management philosophy of true commitment to quality and long-term customer satisfaction has been the key to growth and success in all our companies.